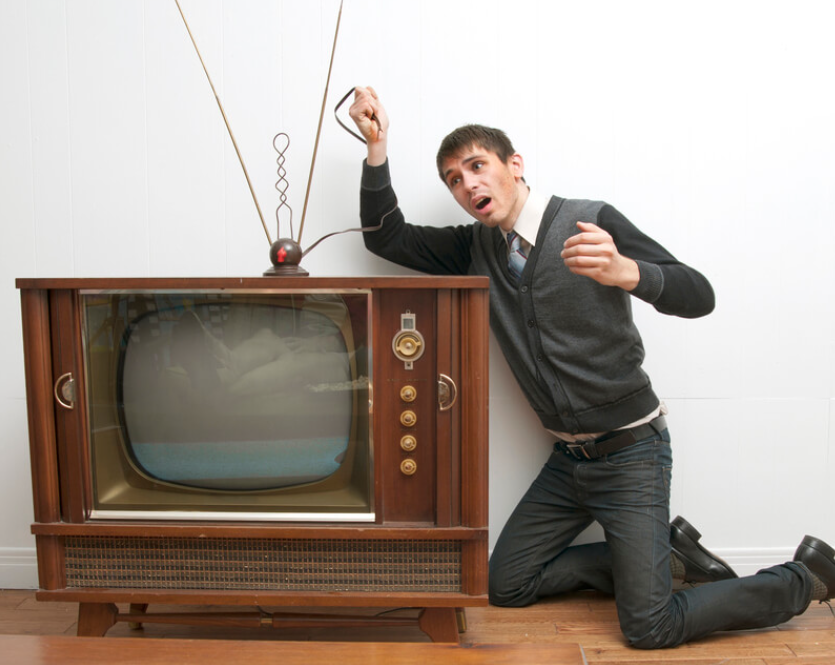 When there are issues with our ability to deliver Television signals to our coverage areas, we will update here.
Please let us know if you are experiencing loss of normal channel reception. Reports may be sent to our technician.
---
Updated August 23, 2022
The 2.1, 4.1 and 6.1 channels are occasionally pixelating. We're troubleshooting, but have no ETA at this time. This is for reception from McClure and Grizzly.
---
---