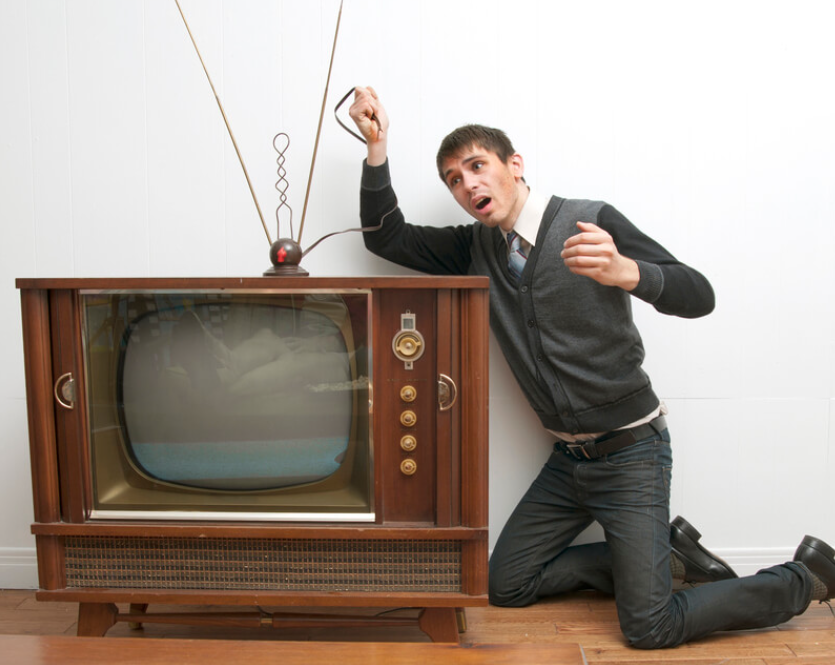 When there are issues with our ability to deliver Television signals to our coverage areas, we will update here.
Please let us know if you are experiencing loss of normal channel reception. Reports may be sent to our technician.
Updated August 13, 2022
There are no known issues at this time.
---
Updated August 10, 2022
The PBS channels are fritzing (pixelating) due to a reception problem on McClure. . We are aware of the issue but have no ETA as to the repair at this time.
---
Updated August 1, 2022
Electrical power is out at both Goat Mtn sites, so all channels are down for Brewster, Pateros and the lower Methow areas.
Channels: 2, 4, 6 and 7 channels are down for Twisp, Winthrop and Mazama.
No ETA for repair at this time.
---
Updated April 25, 2022
"The McClure transmitter for 2.1 and 4.1 is running at slightly reduced power which is mostly affecting subscribers very close to McClure or very far out. We're troubleshooting, but have no ETA at this time".