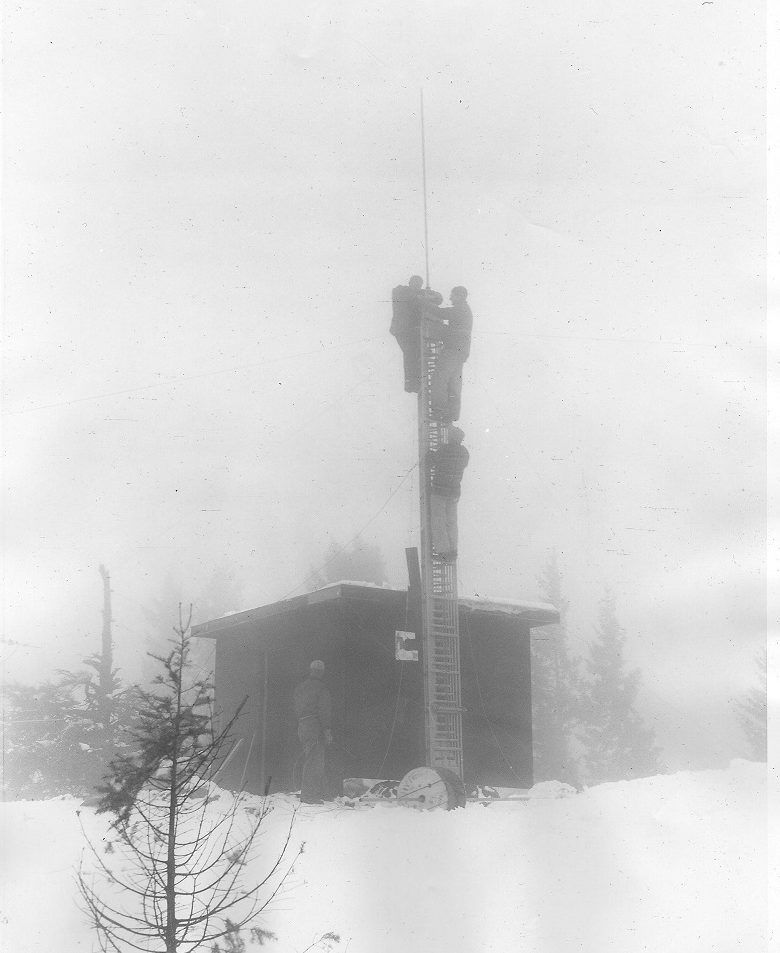 TitanTV may no longer allow Spokane as a selection
May now require membership
You can get an up-to-date channel guide at Titan TV (titantv.com).
On the home page, click on the "Broadcast Stations" box and select "Create a New Channel Lineup".
In step 1, click on the Broadcast icon.
In step 2, enter the Twisp zipcode, 98856.
This should select the Spokane stations.
If you want to limit the list to our channels, click on "Become a Member" and create an account. This will allow you to eliminate unwanted channels from the list and also to save your selections for future reference.
---