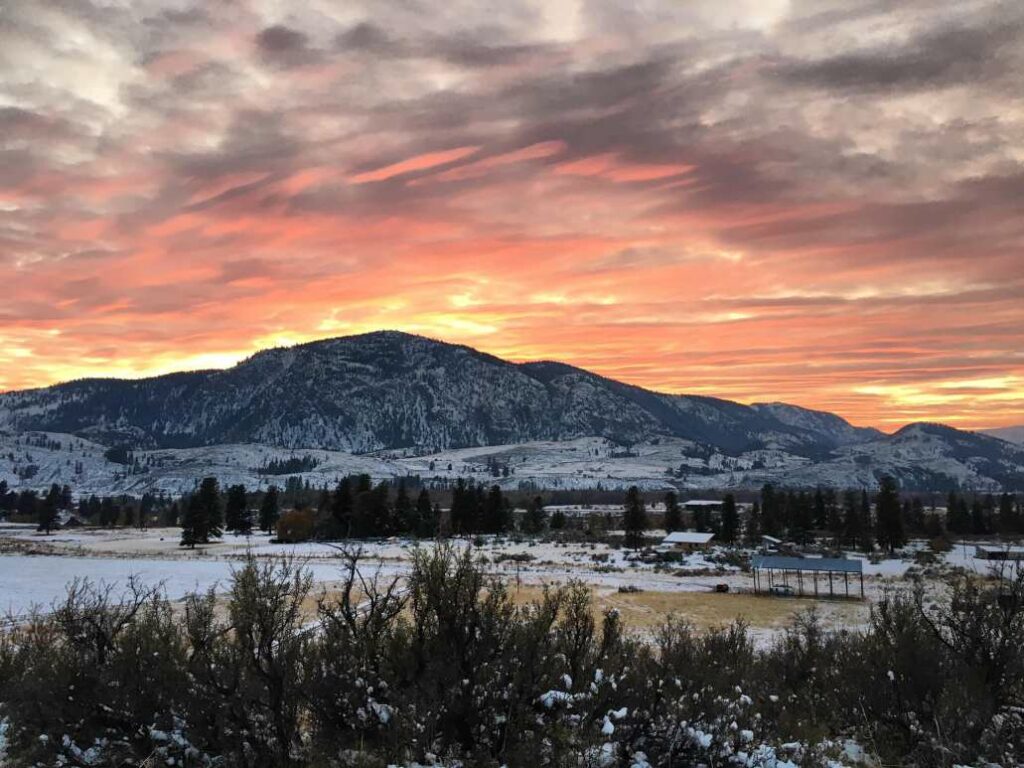 The District's long time mission has been to provide broadcast TV translators for the residents of the Methow Valley, Brewster and Pateros. We also provide electrical power to many operators on McClure mountain (near Twisp) as well to our sites for our tenants.
The District operates in the community interest and is a special taxing district under the provisions of Washington state RCW 36.95.010.
The district provides our tenants space for their communications equipment and space on our towers for antennas.
Most property owners in our district receive an annual bill ($30 in 2022) from Okanogan County (per RCW 36.95.100) to fund the services provided by the district to the communities that we serve.
---